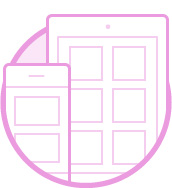 Creative Writing
Selling is a Transfer of Emotion. We will help you write compelling web copy for your Website designed to Touch, Inspire and Motivate your Ideal Prospect to Take the Next Step.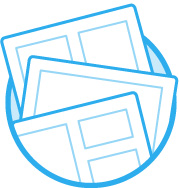 Craft Your Brand
You have a vision but you just don't know how to tie your story together to create a Brand that Captivates. We can help you choose your Domain Name, come up with your company slogan and figure out the overall 'Theme' of your Brand.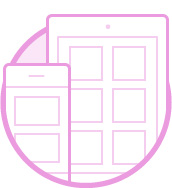 Lead Converting Websites
If Your website is not helping you build your email list or sell your products, chances are you are not connecting with your audience. We have a proven track record of building gorgeous, 'My Story' Driven websites that are both Gorgeous, Unique to You and help you Convert Website visitors into leads and prospects for your business.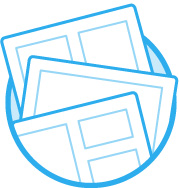 Email Follow Up
The Fortune is in the Follow Up. We can help write the First 7 Emails for Your Autoresponder so that once your Website Visitors turn into leads, they will keep hearing from you until you get settled in and start writing your own emails or decide you'd like to hire us to write your emails for you.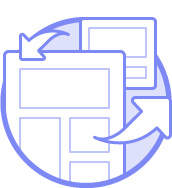 My Story Promo Videos
If a Picture is worth a thousand words, a video PRICELESS. Nothing tells your story like a 3-5 Minute Video that Captures the essence of your Brand, Tells Your story in a captivating way and moves your audience.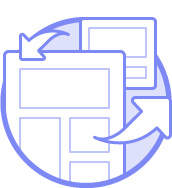 My Story Workshop
With our My Story Method, you will discover our 6 Step, Fool Proof Method to Creating a Captivating My Story Page that Magnetically attracts your perfect prospects to you. Once You are done writing your story, we will review, polish and refine it so that it helps you Rise above the crowd and Shine in Your niche.